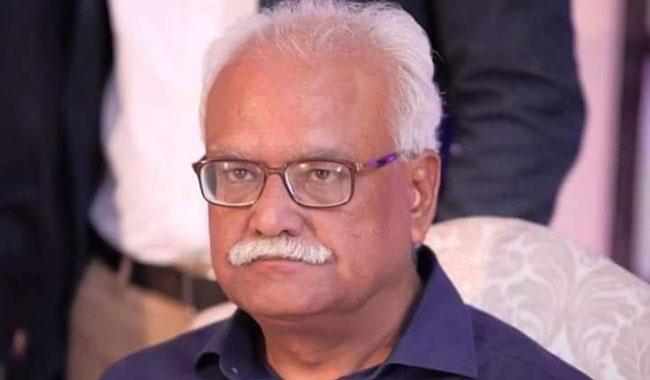 The Pakistan Peoples Party is planning to issue a white paper on the Karachi Metropolitan Corporation's (KMC) performance over the past year, PPP Sindh General Secretary Waqar Mehdi told The News on Friday.
He said Karachi Mayor Waseem Akhtar's voters had become disillusioned over the city government's performance. "The mayor has not lived up to the expectations of Karachiites," he added.
Mehdi said he was hopeful that his party would sweep the upcoming general elections as well as the next local bodies' polls in Karachi. He claimed that the mayor was allegedly involved in taking kickbacks from contractors. "We have received many complaints in this regard."
After the PPP's victory in the PS-114 by-election, he said, a number of councillors belonging to the Muttahia Qaumi Movement-Pakistan (MQM-P) were in contact with the PPP. "They are ready to join our party," he claimed. He said unattended garbage in Karachi was causing a lot of problem but the city mayor had failed to do the needful in this regard.